Level up your radiance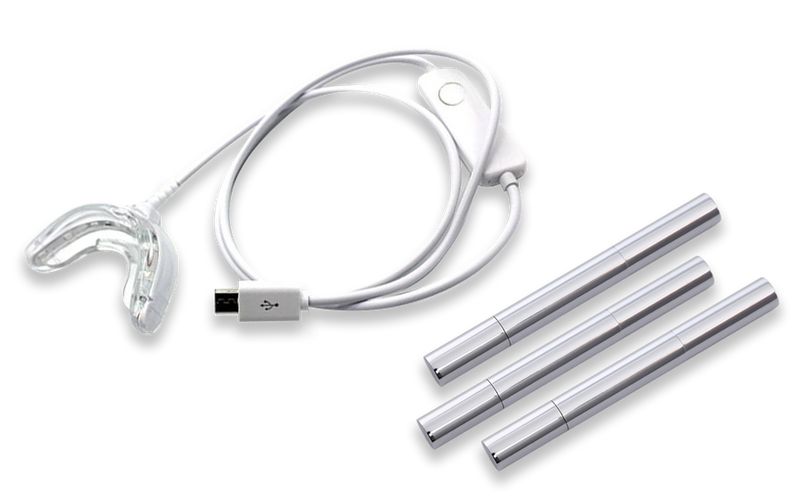 The only home solution that combines safe bleaching and LED light technology for professional results without sensitivity.
The Raviance System 
Smile and make it your lifestyle
Raviance offers a full range of whitening treatments
to fit your needs and your lifestyle.
No harmful chemicals.
Never tested on animals.
No Sensitivity –
Results Guaranteed
Easy to Use at Home
Safe Technology.
Proud American Company
Ships worldwide
Proprietary, Natural
Formula
Unleash your brightness at home
The Raviance ShineSmart Teeth Whitening Kit is one of the most innovative teeth whitening products to enter the market.
Our proprietary formulation contains desensitizer and fluoride to not only whiten your teeth but also prevent sensitivity and cavity.
A simple, safe and effective professional teeth whitening kit to help you to transform your smile. Best of all it is so simple to use on the go and can be done from the comfort of your own home or on the move.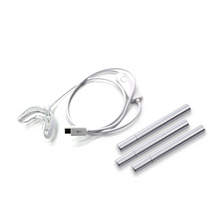 ShineSmart Teeth Whitening
Safe and Proven Formula
Coconut oil pulling reduces the number of harmful bacteria in the mouth.
Raviance's coconut oil formula is safe, affordable and is the first step in a healthy, beautiful smile.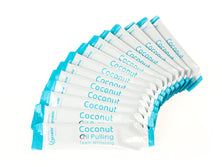 RAVIANCE COCONUT OIL